Trusted Frisco, TX Dentist
Get to Know
Dr. M. Faizan Ali
Dr. Ali's career in dentistry covers nearly 15 years now, with hopefully many more to come. Each day, he goes above and beyond to change someone's life through changing their smile for the better! At Plush Dentistry, his team strives to create a comfortable, compassionate atmosphere that alleviates anxiety. If you're interested in learning more about him, just keep reading below.
Why Did You Become a Dentist?
Ever since he was young, Dr. Ali has been fascinated by the dental field. His father worked as a surgeon in a hospital, and he'd regularly visit a dentist who worked there – in fact, the man was Dr. Ali's namesake! In Asian culture back in the day, the choices were to become an engineer or a doctor. He chose dentistry because it offered a more flexible lifestyle than being a physician and combined the best qualities of medicine AND engineering in one job.
Where Did You
Study Dentistry?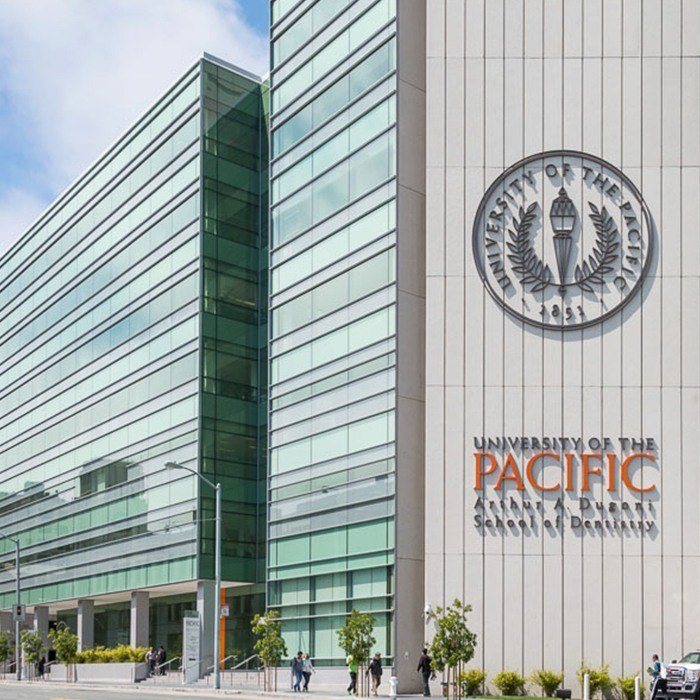 Dr. Ali's college career started at BVP Dental College and Hospital in India. After graduation, he practiced in India for a year before deciding to move to San Diego and pursue his Master's in Public Health from San Diego State University. Prior to the completion of the degree, he was admitted into the Advanced Dental Studies Program for International Dental Graduates at the University of the Pacific Arthur A. Dugoni School of Dentistry, and he graduated from that program in 2011.
While at Pacific, Dr. Ali was awarded with the Dr. F. Gene and Rosemary Dixon Scholarship Award for demonstrated leadership qualities and academic achievement. He is the also the proud recipient of the OKU Clinical Excellence Award in removable prosthodontics. He has completed an Aesthetic Advantage Cosmetic Course at NYU/Observer as well. Today, his top passion is cosmetic dentistry!
Outside of the Dental Office,
What Do You Like to Do?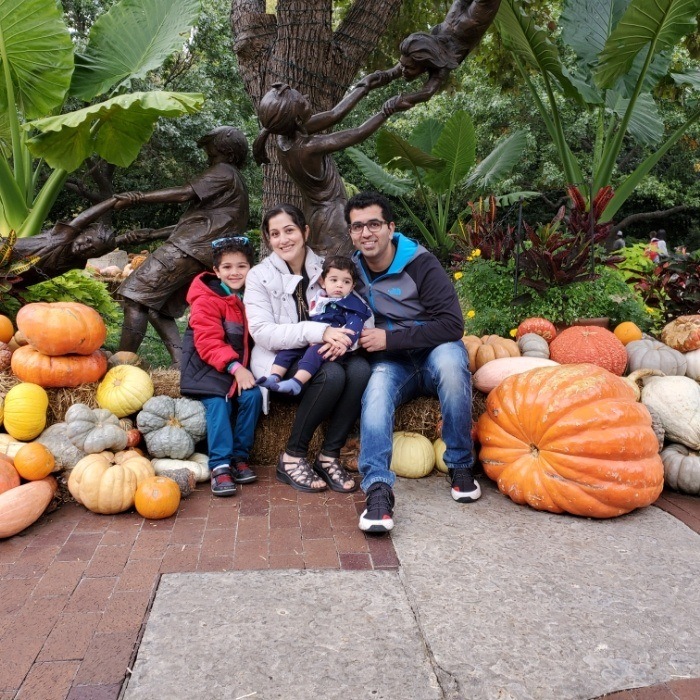 Dr. Ali comes from a family of physicians – in addition to having a surgeon for a father, his mother is a pathologist and his brother is a pediatric nephrologist. He and his wife Dr. K met in dental school in India and moved to the United States with literally two bags between them to pursue their dream of gaining advanced education in dentistry. They have two sons together named Zayaan and Shazane. When he has free time away from work, Dr. Ali enjoys working out with weights, playing indoor cricket, spending quality time with the kids and tinkering with technology. He's also a big nerd about movies, video games, and cars! His favorite auto brand is Audi.