Orthodontics – Frisco, TX
Convenient Removable Aligners for Straightening Your Smile
Straight teeth and a perfectly aligned bite are ideal for your long-term oral health. If you've been bothered by your smile's crooked appearance for quite some time now, it may be a good idea to call Plush Dentistry to schedule an orthodontic consultation with Dr. Ali or Dr. Kraipak. Don't worry about needing braces; if you're a teenager or adult with mild to moderate orthodontic issues, you're likely eligible for image-friendly clear aligners such as Invisalign or ClearCorrect orthodontics in Frisco, TX.
Why Choose Plush Dentistry for Orthodontics?
See-Through Alternatives to Traditional Braces
Personalized Attention in Private Treatment Suites
Certified Invisalign Provider
Invisalign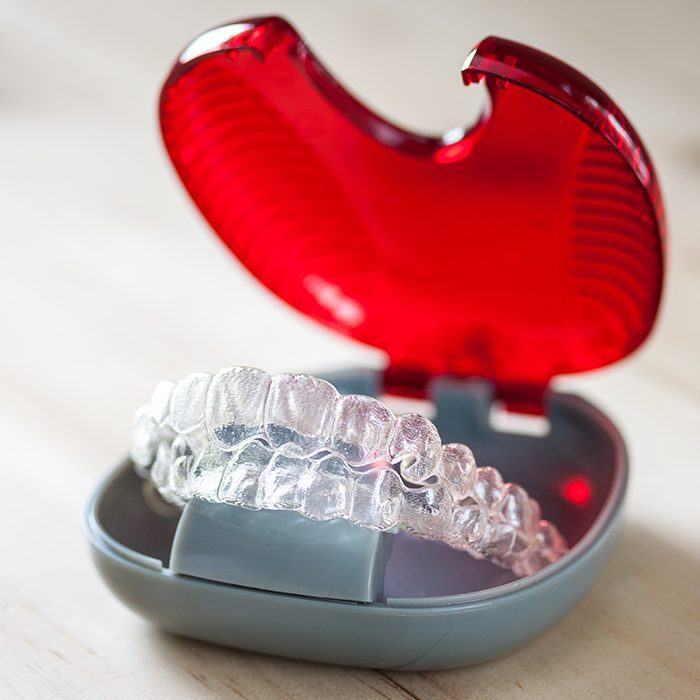 You'll receive a series of aligners that were made with computer-aided precision thanks to impressions taken of your mouth. Said aligners need to be worn for about 20 to 22 hours each day, during which time they'll slowly push your teeth towards their proper alignment. Compared to traditional braces, Invisalign is practically invisible and much more comfortable. It can also be taken out during meals or while you're brushing your teeth.
ClearCorrect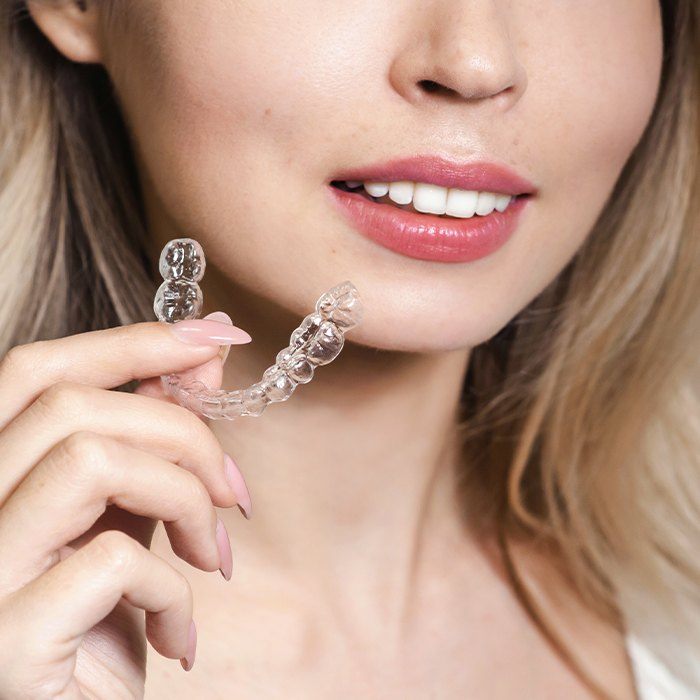 ClearCorrect has many of the same benefits as Invisalign, and it can be used to make the same kind of corrections in about the same amount of time. However, the plastic used to make ClearCorrect is thinner, meaning it stands out even less in your mouth. Furthermore, instead of making all the trays at once, you'll only receive a few trays at a time. This can make it easier to revise the treatment plan if something unexpected happens.