Cosmetic Dentistry – Frisco, TX
Creating Top-Notch Smiles
If you've been looking to enhance your smile, now's the time to call our dental office and schedule a consultation with Dr. Ali or Dr. Kraipak. They'll give you the full, undivided attention you deserve while they consider the best treatments for creating the results you want. Do you want to brighten your teeth, or are you more concerned about hiding some cracks that have formed over the years? Let us know exactly what you're looking for, so we can help you attain the healthy, stunning smile you've been waiting for with cosmetic dentistry in Frisco, TX.
Why Choose Plush Dentistry for Cosmetic Dentistry?
Spa-Like Environment and Amenities
Unique and Reliable Apa White Duo Whitening Kits
Providing Personalized Care One Patient at a Time
Porcelain Veneers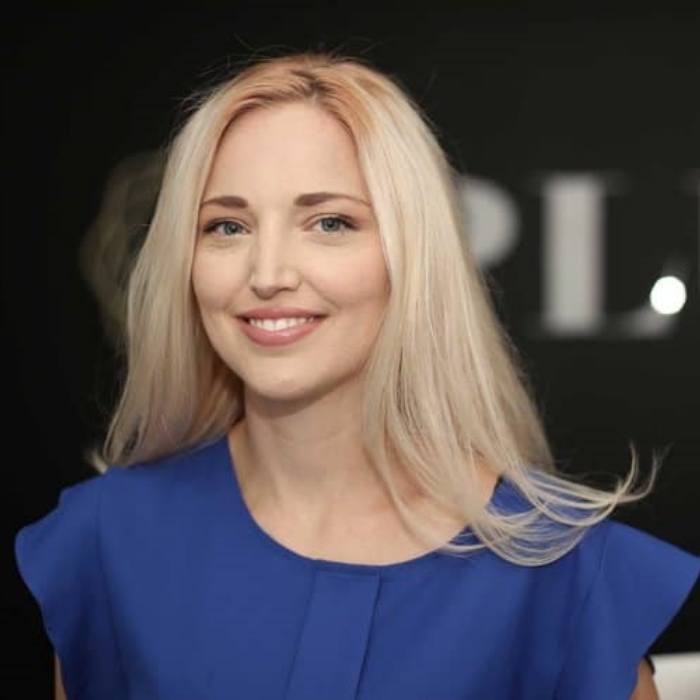 Sometimes, there's discoloration on your teeth that won't respond to whitening, or there are several imperfections that you hope to address at once. To drastically improve the overall aesthetic of your smile, we can use thin shells of porcelain called veneers that can hide all kinds of flaws. The shape, thickness, and coloration of veneers can be customized so that the result looks as natural as possible. It takes at least two visits to receive veneers, and you'll likely need temporary veneers to wear before the permanent ones are placed.
Metal-Free Dental Restorations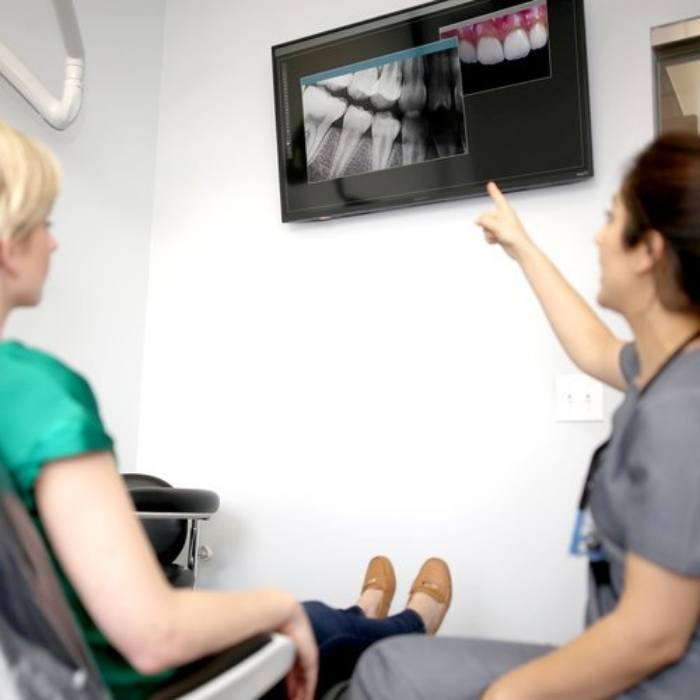 Nervous about the idea of getting a metal crown? Thanks to our beautiful ceramic crowns, you don't have to sacrifice aesthetics to restore the strength of your tooth. By using ceramic, we can create durable restorations that very closely resemble real teeth. Your smile will look natural, and you'll be able to enjoy your favorite meals again. On average, ceramic crowns normally last for about 15 years, though some have been known to endure for up to 25 years.
Cosmetic Dental Bonding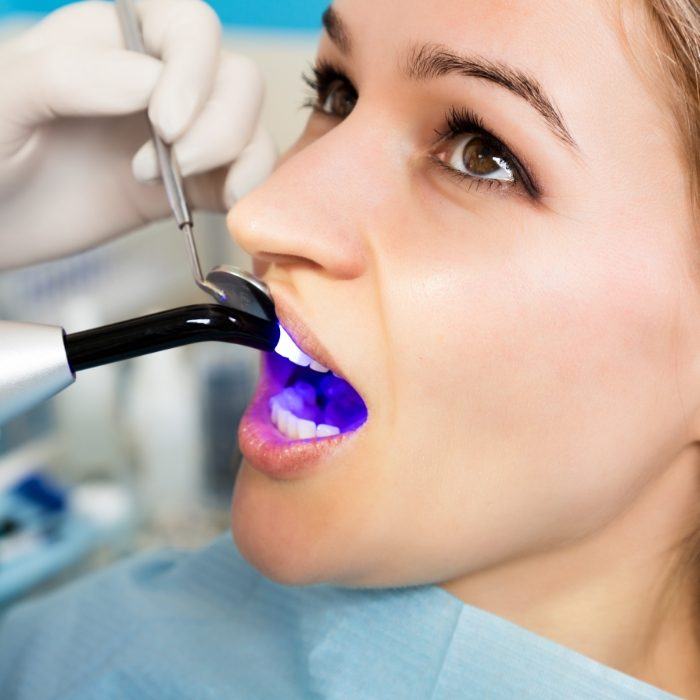 Are there multiple minor issues with your smile that need a quick fix? Cosmetic bonding lets us repair slight chips and other flaws with a high-quality resin that matches the color of the tooth and can be reshaped as needed. The changes made are often small, but they can still have a big impact on your appearance. And as long as you take good care of your teeth, you can expect the material to last for many years.
Teeth Whitening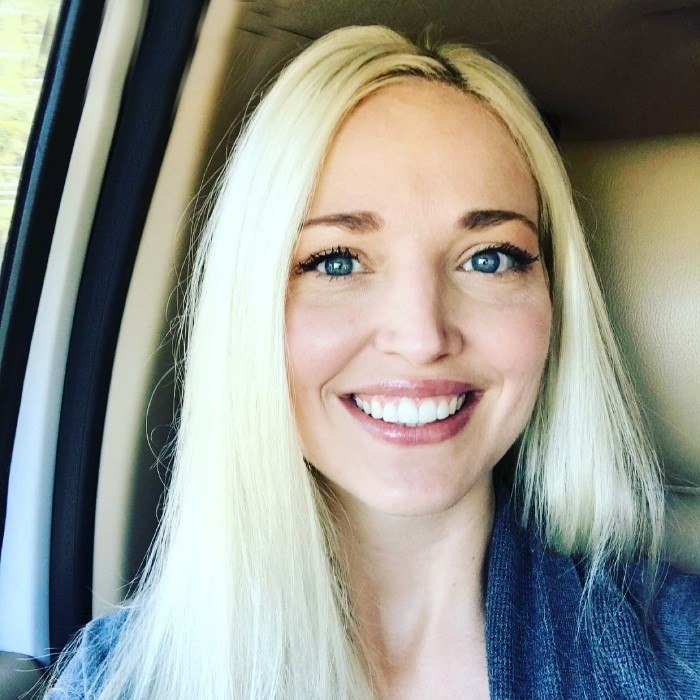 You have plenty of options when it comes to whitening, but the most reliable results typically come from professional procedures. Plush Dentistry is proud to offer Zoom! Whitening, an in-office treatment that can leave you with a significantly brighter smile in just 45 minutes. We're also excited to provide our patients with Apa White Duo whitening kits, which combine two types of whitening into a single system to deliver dramatic results in as little as five days.
Gum Recontouring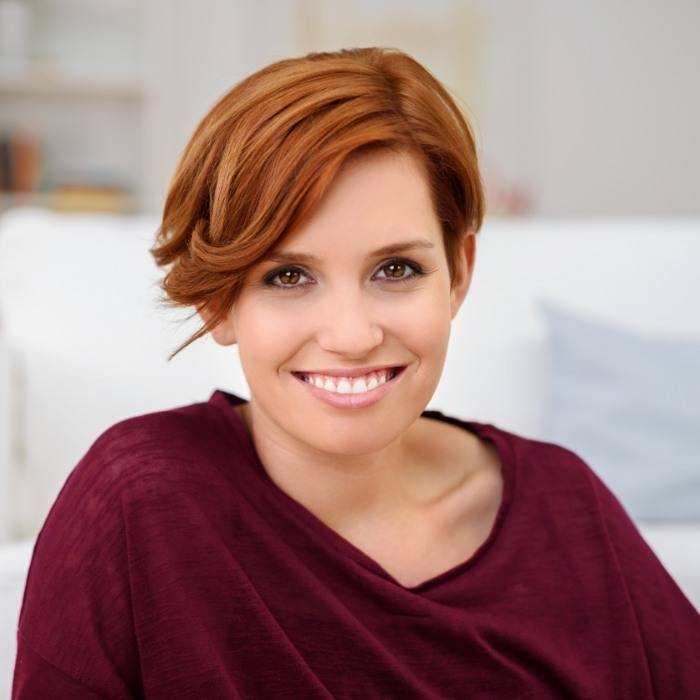 Gums that are uneven or cover too much of your teeth can leave you feeling very self-conscious. With the help of a soft-tissue laser, we can carefully sculpt the gum line to create the ideal shape. This can improve the appearance of teeth that look like they're too short. We can also get rid of excess gum tissue that could be getting in the way of a dental crown using a similar treatment known as crown lengthening.
Icon Treatment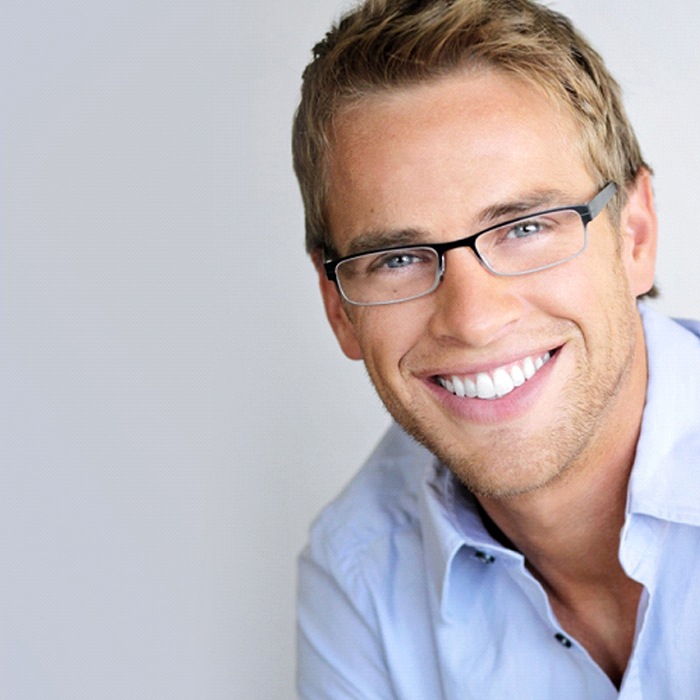 Do you have unsightly white spots on your teeth due to fluorosis, past orthodontic treatment, or other factors? We may be able to help with the innovative Icon treatment. This minimally invasive procedure uses a tooth-colored resin to disguise spots of uneven mineralization on teeth, thus providing your smile with a more uniform look. The Icon process is fast, painless, and produces natural-looking results that have the potential to last for years.