About Our Dental Office – Frisco, TX
We Turn Dentistry on Its Head
Are you ready to visit a dental office that does things a little differently? Tired of the long wait times, uncomfortable care, and substandard dental work that has you going back again and again to have things fixed? When you choose Plush Dentistry, you choose an elevated dental experience, one where YOUR needs are always come first. With us, you won't feel drained and stressed after taking care of your teeth, but refreshed and ready to show off your new smile to the world. This is what going to the dentist should be.
The Plush Experience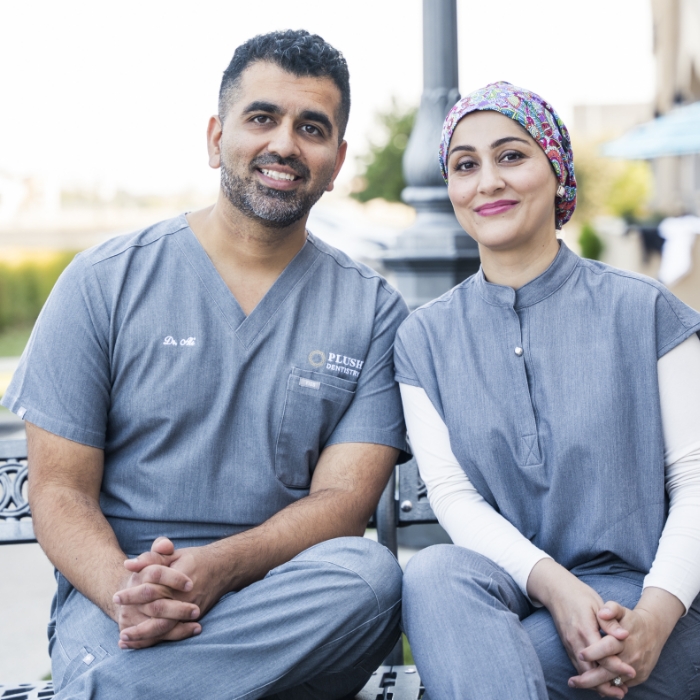 At Plush Dentistry, quality and precision are our top priority. Our dental office and services are designed with this in mind. The dental visit is a very private affair and we intend to keep it that way with private treatment suites for all procedures with amenities designed to reduce patient anxiety.
We don't have a one-size-fits-all philosophy when it comes to dentistry. Every patient is unique and our focus is to get your oral health to the best state possible and then keep it that way.
While perks and amenities are nice add-ons, it's not what one should base their dental health care decisions on. When we set out to design Plush Dentistry, our vision is inspired by a constant pursuit of perfection in every aspect of patient care. That vision is the reason behind the technology we offer at Plush Dentistry.
Private Suites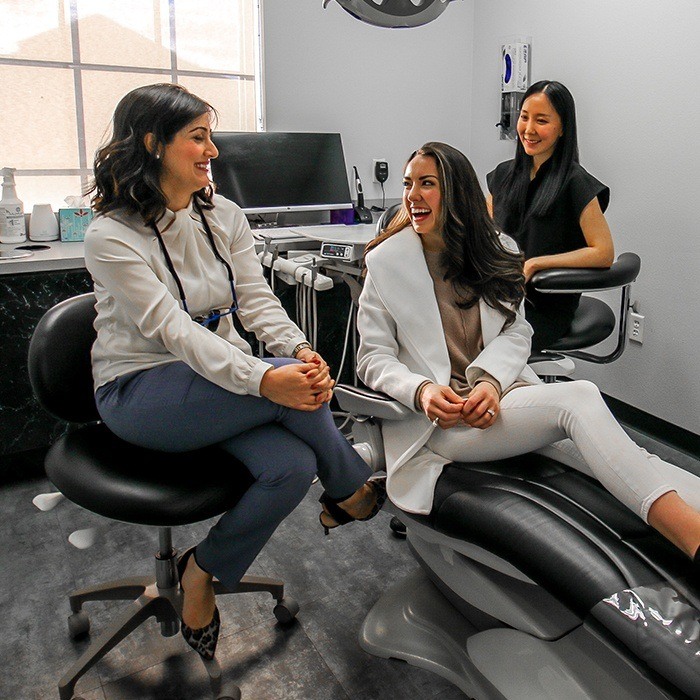 Patient privacy was our main goal when designing the Plush Experience. To that end, we proudly offer private treatment suites to ensure complete comfort.
Massage Chairs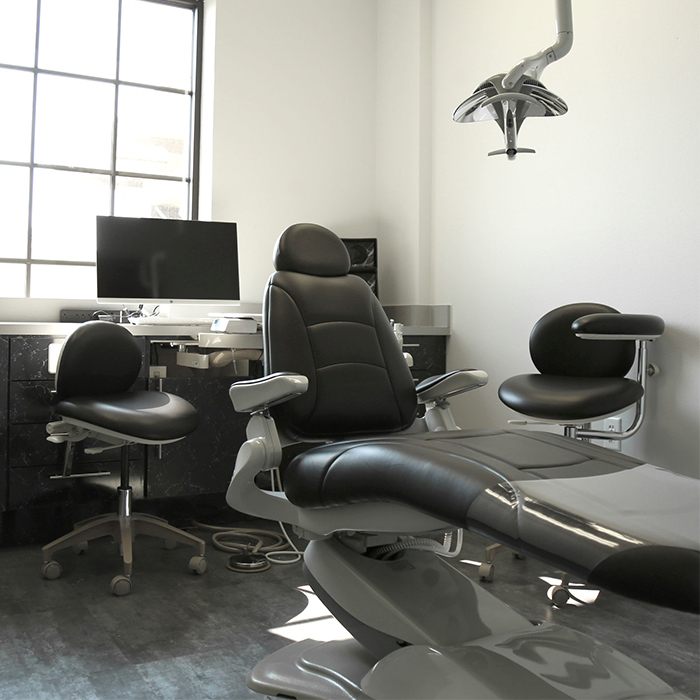 We have Pelton and Crane 3300 massage chairs in every patient suite for relaxation and stress relief.
Rejuvenate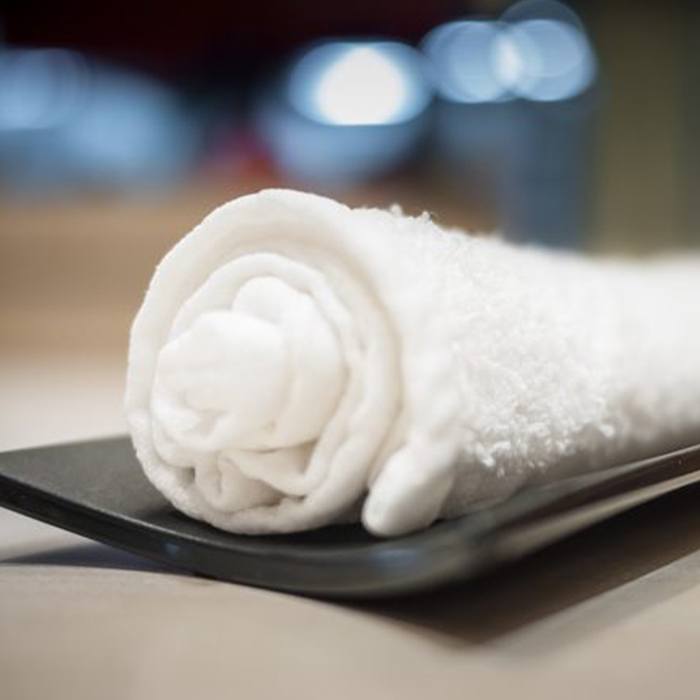 Refreshing warm and cold towels help our patients reenergize and reduce stress before and after appointments.
Bose Noise-Canceling Headphones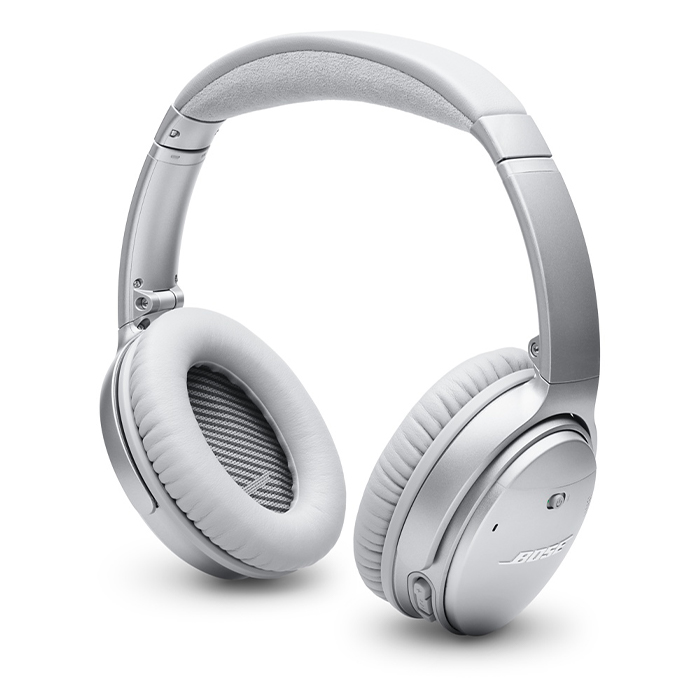 Scared of the dental drill? We get it!! We offer best in class noise-canceling headphones to our patients to eliminate the sounds of dental handpieces.
TVs & Netflix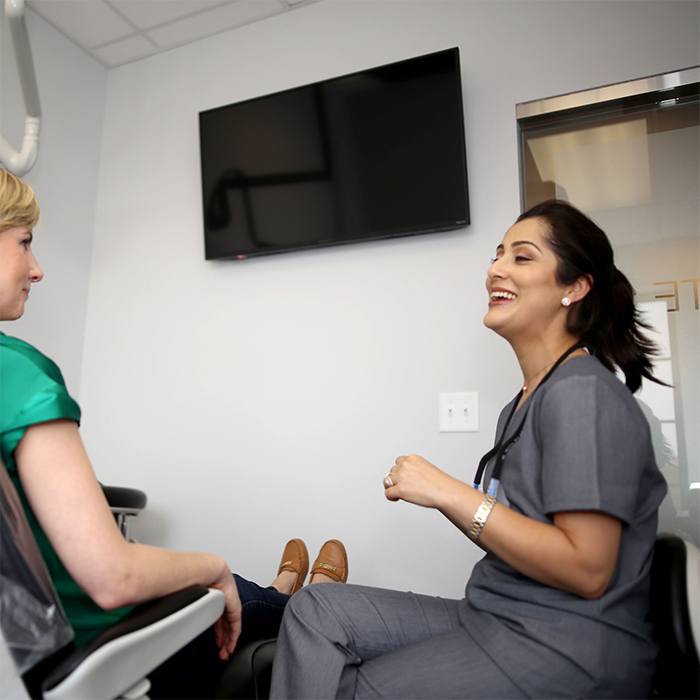 You'll find TVs in every suite for patient education and entertainment--rock to Pandora or catch up on your favorite Netflix show.
Infection Control and Sterilization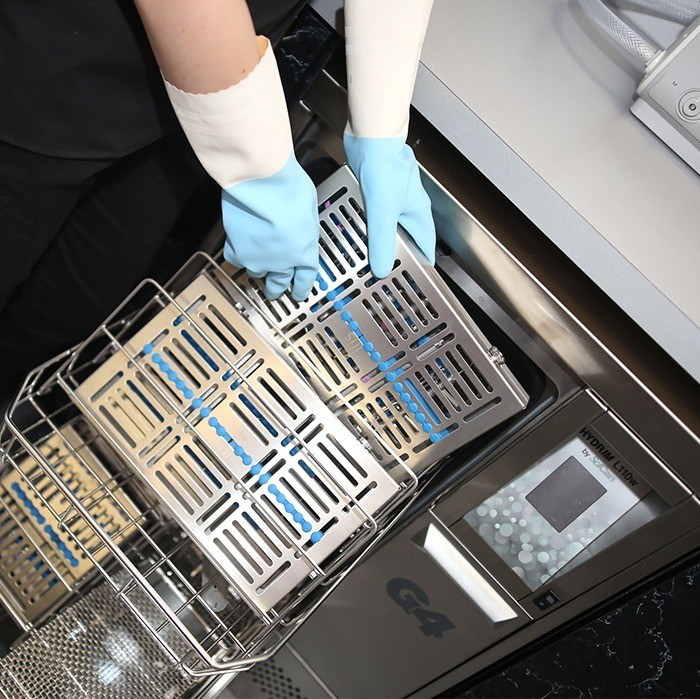 Our dental office goes above and beyond what most other dental offices do to keep our environment safe and clean for our patients. In addition to following all CDC and OSHA Guidelines we have gone a step further by automating our instrument cleaning process by using top-of-the-line Hydrim Instrument Washers prior to autoclaving. Pre-cleaning instruments prior to sterilization is a critical step in ensuring the effectiveness of our sterilization protocol. We also only see one patient at a time. We're constantly cleaning our facility as well, so when you step through our doors, you can do so with complete peace of mind.