Periodontal Therapy – Frisco, TX
Modern Treatment for Swollen & Bleeding Gums
More than half of Americans have a form of periodontitis, an advanced type of gum disease that could cost you your teeth and put you at risk for heart attacks and other health issues. Frighteningly enough, most people might not even realize they've started to suffer from gum disease until a dentist tells them. If Dr. Ali and Dr. Kraipak notice gum pockets, swelling, or other signs of an infection, they'll quickly help you find an advanced treatment that will protect your oral health over the long term with periodontal therapy in Frisco, TX.
Why Choose Plush Dentistry for Periodontal Therapy?
Precise, Comfortable Soft-Tissue Laser Treatment
Personalized Care in Private Suites
Massage Chairs and Other Amenities for Your Comfort
Scaling & Root Planing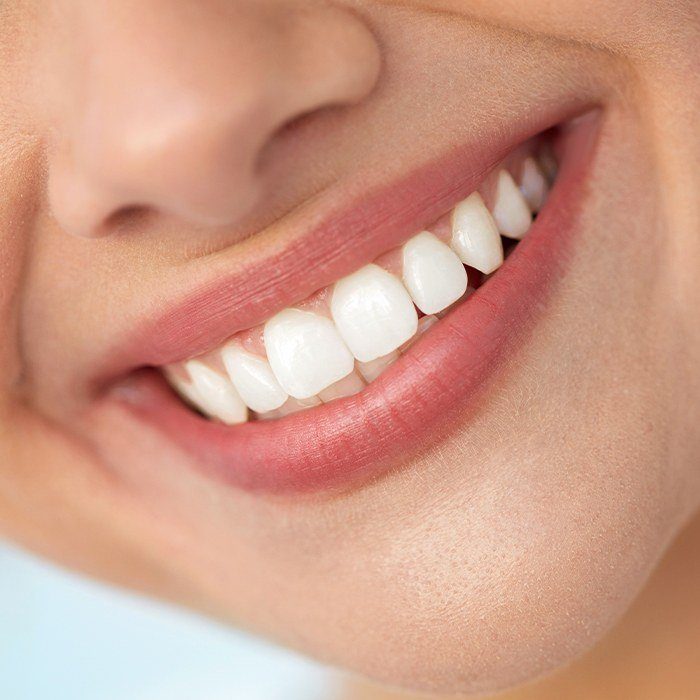 There's no need to perform surgery to remove a gum infection; we can simply perform a deep cleaning procedure that's divided into two steps. The first is scaling, which focuses on getting rid of harmful plaque and bacteria. It is specifically meant to clean the area under the gum line that is often overlooked or out of reach. The second step, root planing, smoothes the surface of the roots of the teeth so that bacteria won't be able to attach to it as easily in the future.
Soft Tissue Laser Dentistry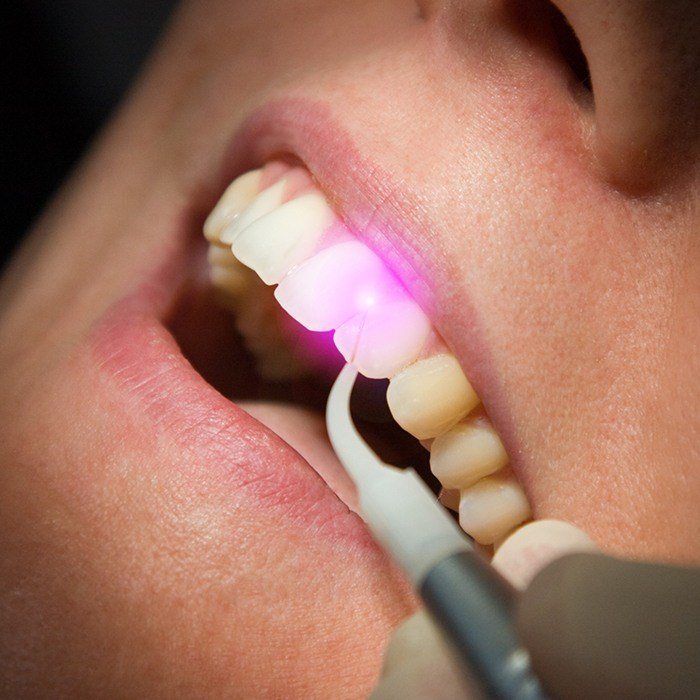 Here at Plush Dentistry, your comfort is always our top priority. Instead of metal tools, we can remove damaged or infected gum tissue with a special laser that gives us much better control and eliminates the need for making incisions. The heat from the laser can immediately seal any blood vessels that are exposed, so healing takes little time afterward. Call us today to learn more about how we use lasers and other advanced instruments to bring your smile quality care.