ClearCorrect – Frisco, TX
Clear and Simple Smile Corrections
There are plenty of adults with crooked teeth and bites looking for treatment options that avoid metal brackets and wires that could distract from their professional appearance. For those who want to discreetly correct their smiles, Dr. Ali and Dr. Kraipak can offer virtually invisible aligners with ClearCorrect in Frisco, TX. Thanks to these removable plastic trays, you'll never have to worry about your orthodontic appliance during meals or while brushing. Call us today to learn more about this treatment and why it might be right for you.
Why Choose Plush Dentistry for ClearCorrect?
State-of-the-Art Facility
Two Highly-Experienced Dentists
Orthodontic Treatments Personalized for Each Patient
How Does ClearCorrect Work?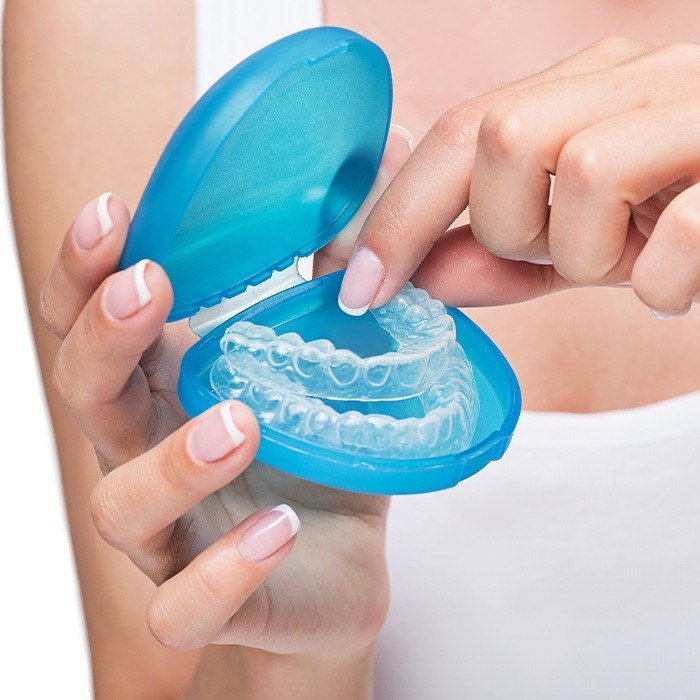 The ClearCorrect process begins with our team taking a digital scan of your teeth. This replaces traditional impressions and gives us great data on where you are now so we can design a plan to get you where you want to be.
Once the scan is complete, we review the images and create a plan for your result. All the digital data is sent to ClearCorrect, where they begin their part of the process. ClearCorrect creates a series of models to design the clear aligners so that the teeth are moved in stages. Using a 3D printer, ClearCorrect can precisely mold each aligner to ensure the proper fit and movement throughout your treatment.
Because teeth must be moved slowly, you will wear each aligner for several weeks before moving to the next. You must wear the aligners for at least 22 hours per day, only removing them to eat and brush your teeth.
ClearCorrect aligners are designed to apply pressure to specific teeth at specific times. Your teeth need to be moved in a certain order to achieve a great result. Each aligner will be snug at first. As the teeth begin to move, the aligners will start to feel looser. However, if you fail to wear each aligner as instructed, your teeth will not maintain their new positions, and the process will be delayed.
How Long Does the ClearCorrect Treatment Take on Average?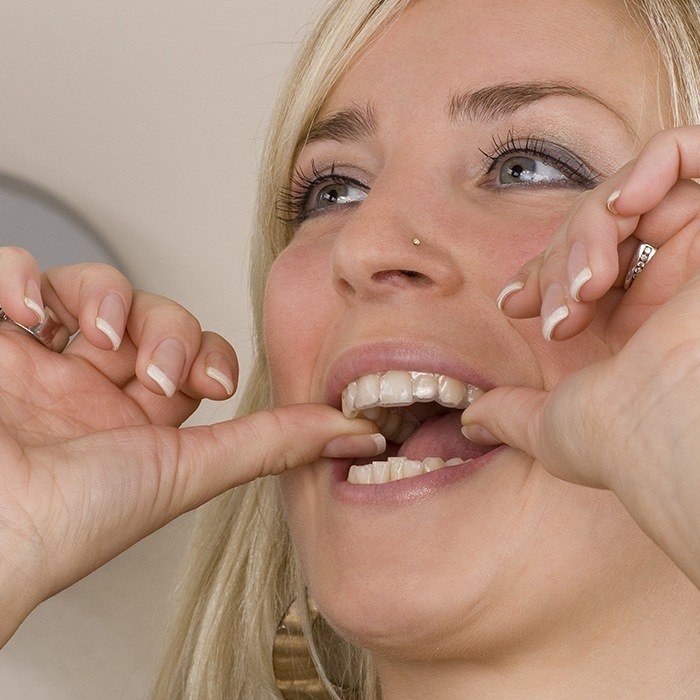 Moving teeth is generally a longer process for adults than it is for children. However, ClearCorrect can be effective in as little as a few months if you have minor needs. The exact duration of your treatment depends heavily on your specific case and how much teeth movement is required to achieve your ideal result.
How Much Do ClearCorrect Aligners Cost?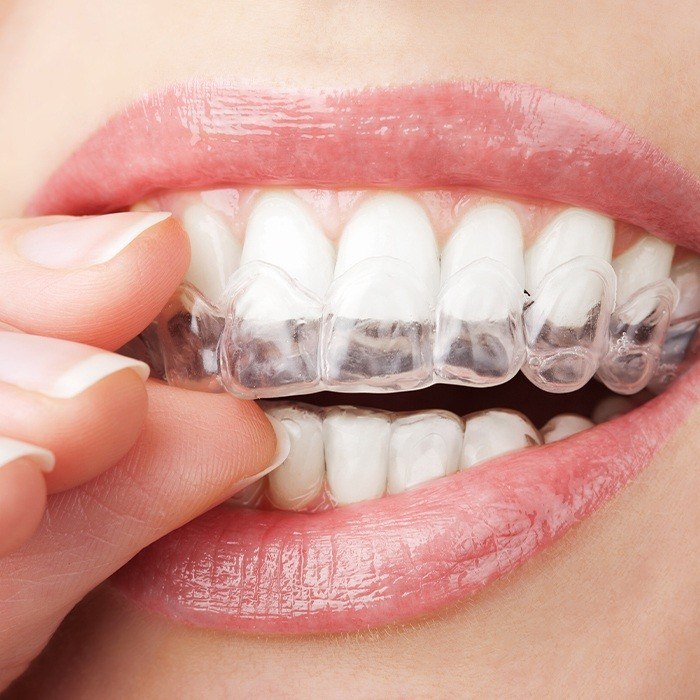 When clear aligner systems first arrived on the market, they were often more expensive than traditional braces. Fortunately, as the technology has evolved, the costs have come down to be in line with bracket and wire options. Because individual needs vary, we can give you a more accurate pricing estimate once we have completed an initial consultation.
Another factor to consider when looking into ClearCorrect is the long-term benefits of correcting orthodontic issues sooner rather than later. Not only will you have a great smile, but when your bite is properly aligned, your teeth are less at risk for grinding and wearing down. This means less jaw pain, less likelihood for more severe and expensive restorative dental procedures, better sleep, and an overall healthier mouth. Your orthodontic care is an investment in your long-term wellbeing. By investing in your oral health now, you may be saving yourself money in the future.